what to do when it doesn't work
I think there are times when our wishes don't come true and we get frustrated.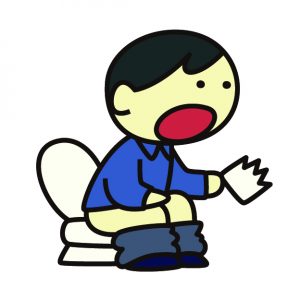 (I forgot my nose!)
Well, I think there are times when you get frustrated when your wishes don't come true.
Tired of waiting and almost giving up
I'm worried that it won't come true
and frustrated
When you think about this and that
"Proceed to more infatuation"
Of course, I do not just wish
The premise is that you acted properly in that direction.
I think fulfilling a wish is similar to ordering something online.
all you need is
"Clear order and action for it"
I think that's all
Think about this when shopping online
What color, what size, what material ?
Then give a clear order
Taking action such as placing an order
Some things arrive quickly, some things take time
it's just a matter of waiting
In an age of too fast results
I feel that many people are suffering from this waiting time.
No matter how you feel while waiting
You can't change the delivery time
That's why I forget the time
If you keep looking for things to become more engrossed in,
You don't have to waste your time
Easy-to-find things are easy to lose interest in
Proof that things that take time are worth it
Before I knew it, it had come true
I don't know what a wish might be like unexpectedly~
※ It's always nice even though it's not updated !
You read this far! There must be something good!
It looks like they're doing various things Find it 😳